The Saskatoon Gun Club would like to thank all of our vendors and patrons that came out to support the 2022 Collector's Show at Prairieland Park March 18-19, 2022. The event was a huge success.
The Saskatoon Gun Club would also like to congratulate Jim Clark of Saskatoon for winning the Gun Draw in support of our Junior Shoot Program. This F.A.I.R. Jubilee Prestige Tartaruga Gold o/u shotgun looks good on you Jim!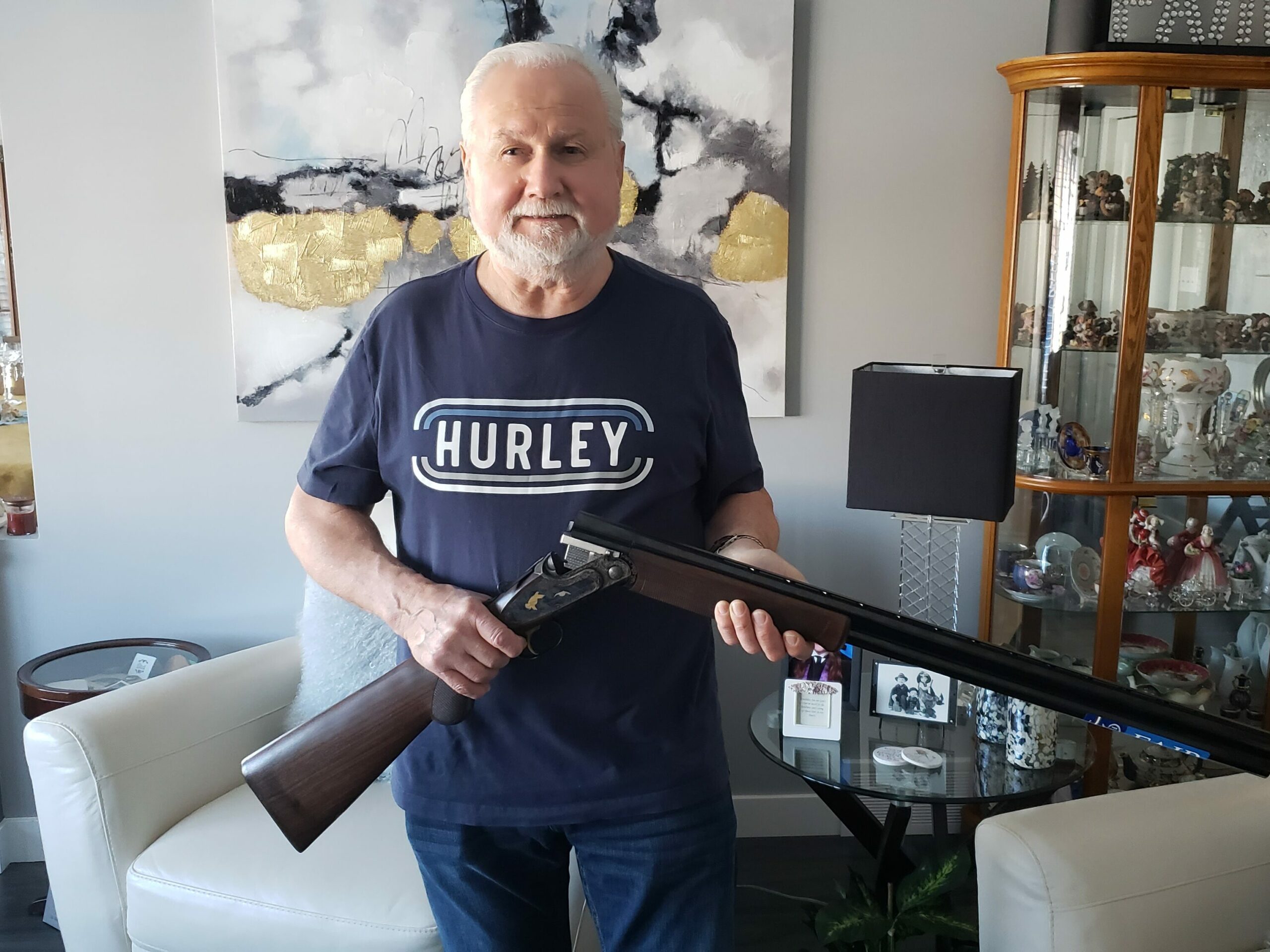 We are looking forward to seeing Jim and the rest of you out at the club in May when we begin the 2022 shooting season. Please continue to watch the website for updates on the club opening date.