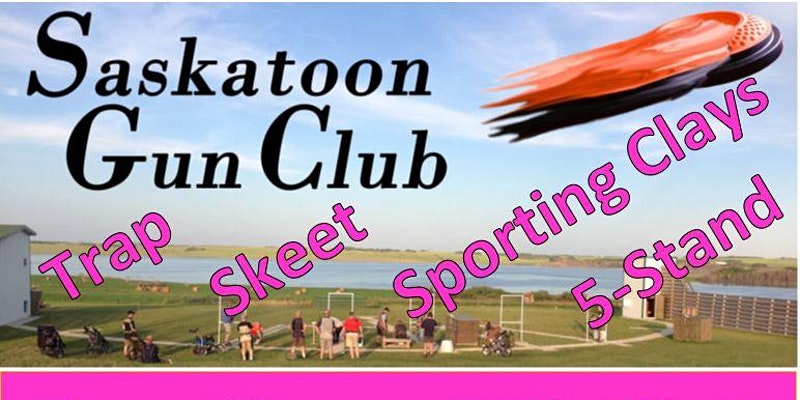 Ladies Night - Shoot and Supper
From 5:30pm until 10:30pm
At Saskatoon Gun Club
Saskatoon Gun Club
With huge success from our first Ladies' Night this Spring, we're excited to host a second Ladies' Night this year.

This is a RAIN or Shine Event - shooting will occur as long as it is safe to do so.
Date & Time: Wednesday, July 20, 2022 (5:30 pm till dark) - If you can not make it there by 5:30, don't worry, we will fit you in for some shooting before supper.
Details: Spend the evening learning, or showcasing, how to shoot clay targets with a shotgun, followed by supper, draws, and socialization.  Don't worry about getting a sore shoulder/cheek from the kick, we have special guns & shells that are designed to minimize recoil. You will be shooting with experienced supervisors who will ensure the safety of everyone while making this a very exciting and enjoyable evening.
Location: Saskatoon Gun Club
To Register and for More Information go to --> EVENTBRITE - SGC Ladies Night.